Mike Mckinnie
+16628908846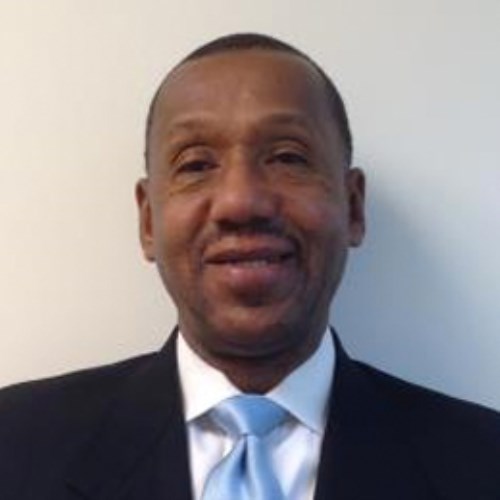 A little about me: I'm a man that values family, faith, and friends.
I enjoy working for Homer Skelton Ford because: The atmosphere of the dealership. Mr. Skelton, along with the management staff, provides the employees a workplace that is mindful of our Creator and family, and allows us to honor each other respectfully.
Why should YOU consider buying a car from me? I have been in the car business 4 years, 1 month, 9 days, 3 hours, 56 mins, 39 seconds, and counting. (At least that was to the best of my recollection at the time I wrote this bio!) I am Ford certified and have knowledge of the various preowned and new vehicles in our inventory. Most importantly I will provide great service before, during, and after your purchase.
You might not guess that: I am a former gospel radio personality, and have worked at 990AM, 1380AM, and 1340AM.
My guarantee to you: I will serve you with complete honesty, courtesy, and integrity. Your positive buying experience will be one that you will not forget, and you will want to share with others!
Rating: